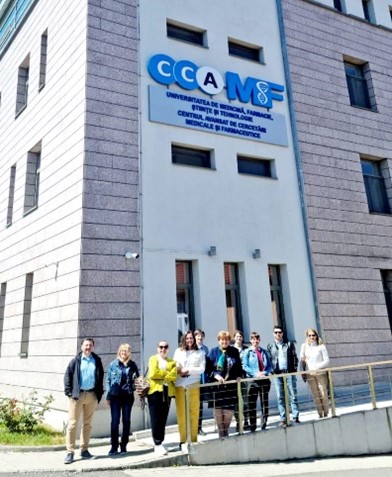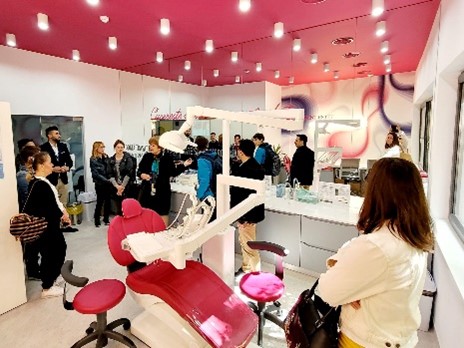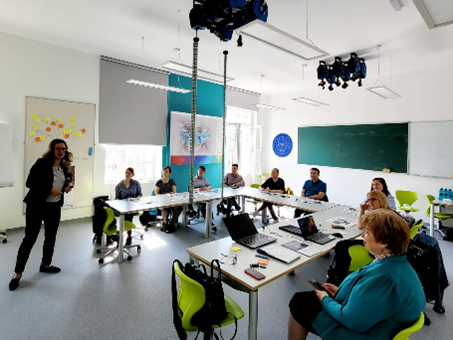 The fourth STST was held on May 16, 17 and 18 in 2022. Growth mindset and university-industry knowledge transfer training aim to support teaching staff with skills and attitudes to foster entrepreneurial and industry-oriented attitudes toward the professional growth of students.
Participants in the program took part in a workshop where VR and 3D technologies were employed, interviews with representatives of key firms in the region, and the opportunity to learn about the university's R&D projects.
For detailed information please click on the link.