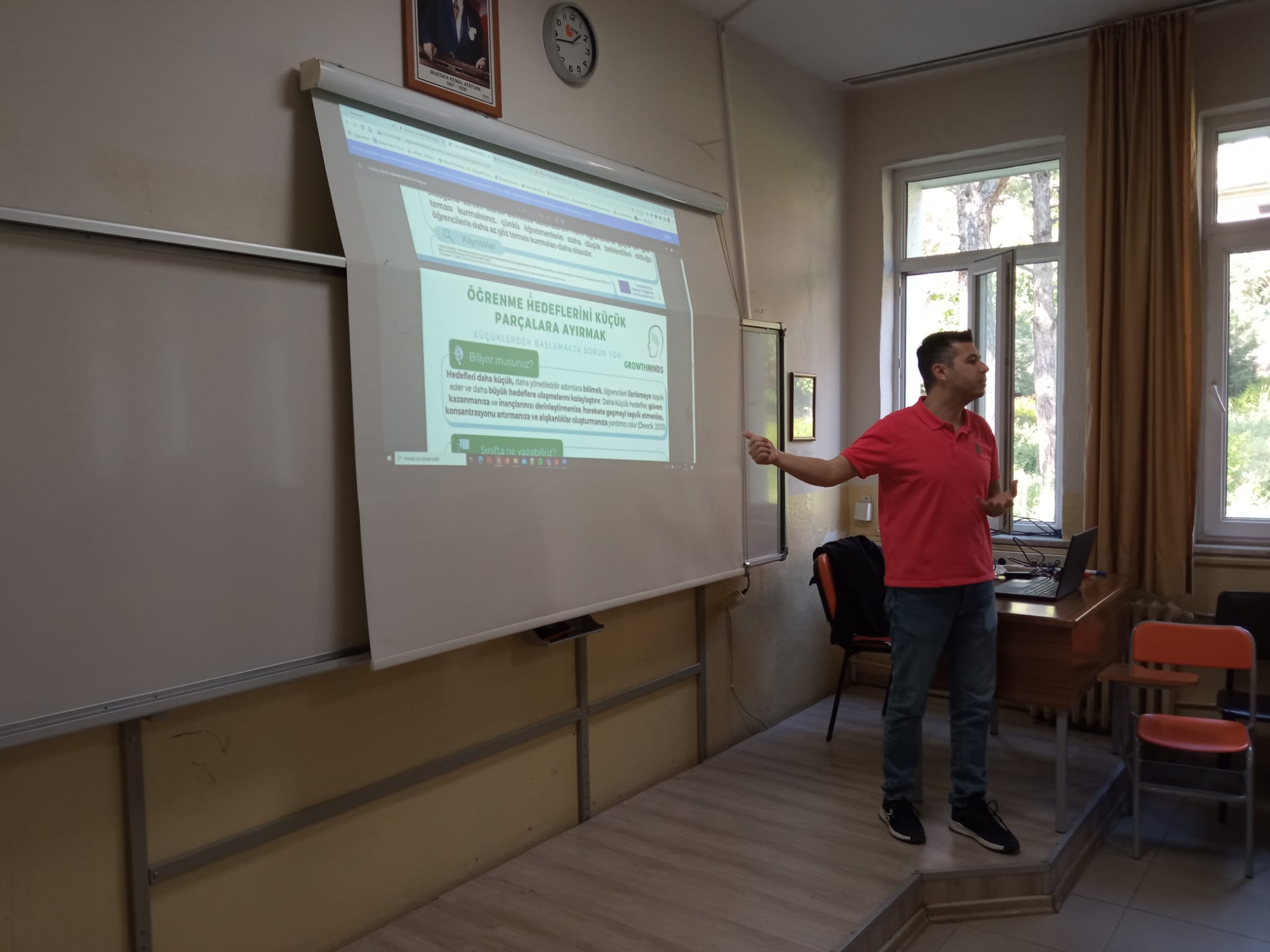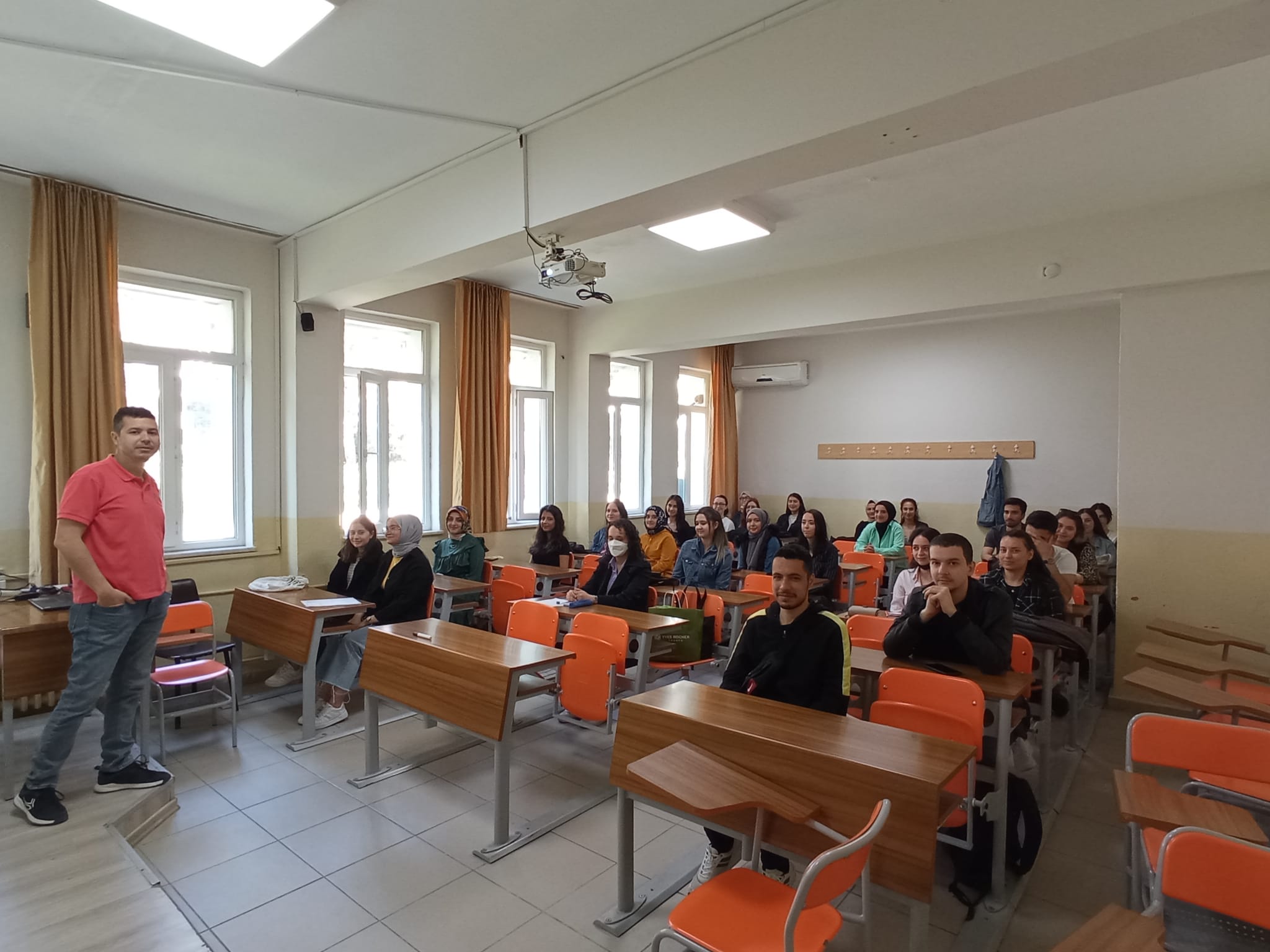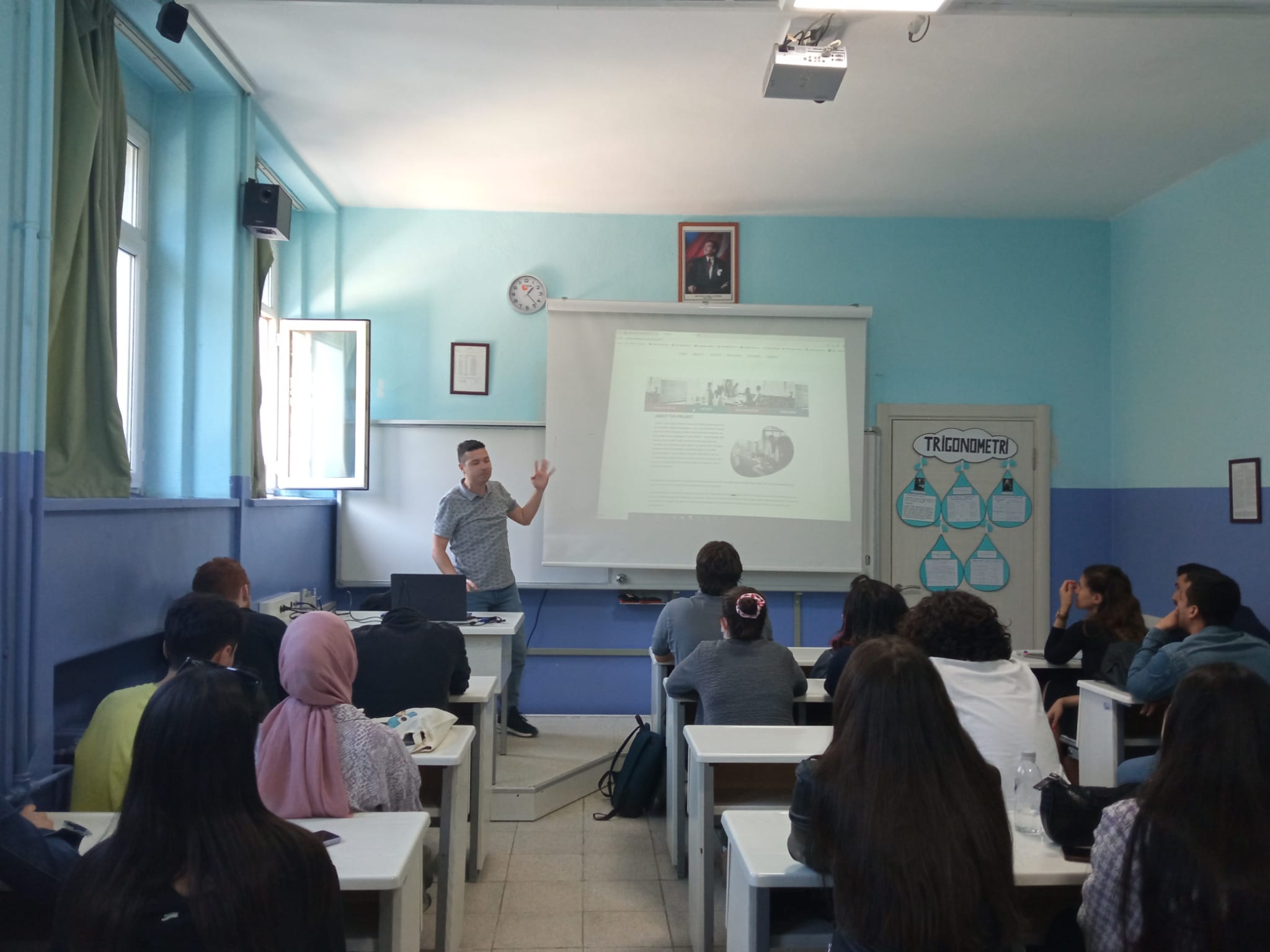 GM seminar entitled as " Become a Teacher with Growth Mindset" was given to the undergraduate students at the Faculty of Teacher Training, Balıkesir University, on the 10th – 11th of April, 2022.  The seminar was conducted by Dr. Caner Börekci.
Some of the following topics were mentioned during the seminar :
 becoming familiar with GM theory;
 being aware of on students' own mindset;
 developing teaching methods based on GM.